Posted by Melissa on 7 May 2021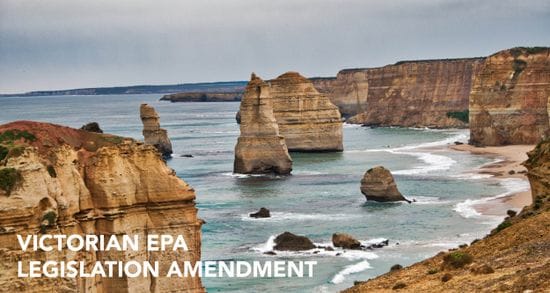 The AMENDED Environment Protection Act 2017 comes into effect on the 1st of July 2021. Are you aware of what it means for your business, and for you?

The amended Act applies to all Victorians who conduct activites that pose a risk to human health and the environment, and includes the G...