Wiping Cloths
Why use G-Tex wiping cloths?
Our experience as a leading supplier of environmental products stretches back over 20 years. Our ambition is to offer our customers a wide range of wiping products able to meet every need and application.
G-Tex wiping cloths are among the best in the world. The wide range includes both basic wipes as well as specialist products to cover every need, from textiles, to advanced non-wovens for sensitive surfaces, to different types of paper cloths.
If you pick up a used rag from a rubbish bin, you will often see that they are only partially soiled. Over time, that's a lot of textile not being used. As G-Tex wipes are cut into smaller, uniform sizes, more of each wipe will be used, reducing your environmental footprint and costs.
Quality, ergonomics, economics, and environmental safety are what are making G-Tex one of the most popular brands for professional wiping.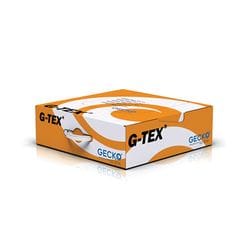 Textiles
10 Products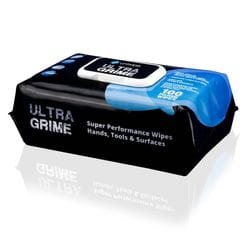 Industrial Wet Wipes
1 Product