Posted in Waste
Posted by Andy on 4 January 2016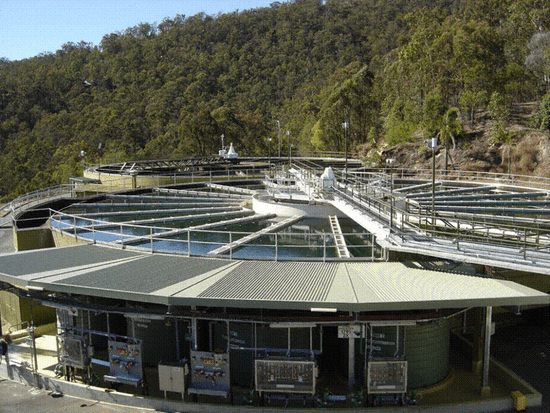 At a place called Mudgeeraba, in the Sunshine State up north,
Not that far from Coolangatta where the Gold Coast hordes go forth,
We were asked to fix a problem at the Water Treatment Plant,
And they came to Argyle knowing we can do what others can't. Nearly fifty years since building ...
Posted on 18 September 2012
Transpacific Industries Group chief executive Kevin Campbell says he hopes to one day not need to use landfill for waste disposal. Campbell, who leads Australia's largest waste management company, says landfill was no longer an acceptable method of disposing of waste.

He said gove...