Project Update - Mudgeeraba Sewage Treatment Plant
Posted by Andy on 4 January 2016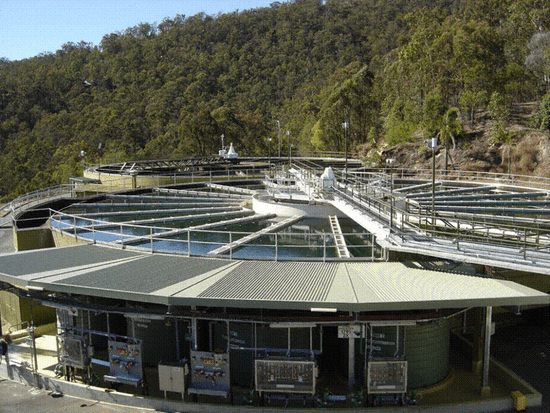 At a place called Mudgeeraba, in the Sunshine State up north,
Not that far from Coolangatta where the Gold Coast hordes go forth,
We were asked to fix a problem at the Water Treatment Plant,
And they came to Argyle knowing we can do what others can't.
Nearly fifty years since building it was time to modernise,
But a two week shut down looming was the deadline, otherwise
SEQWater wouldn't wear it, penalties would be applied,
But there was no need to worry as they had on us relied.
What was needed were some baffles in the Chlorine Dosing Tank,
And the Reservoir as well, but you would think it was a prank
Ancient drawings, no site access, it was difficult to know
With that deadline coming closer now just how the job would go.
Well we went up there a time or two, we burned the midnight oil,
Design, Construct and Installation; boy, how we did toil;
But at last the job was finished, we had laboured all weekend,
Though the task had seemed impossible we made it in the end!
So for baffles, booms and curtains, and for other suchlike things,
We're waiting here beside the phone, to answer when it rings;
And if you have a project and you need some good advice,
Just call us up at Argyle, we'll be with you in a trice.
............................................................................................................
Please contact us for advice on your next Baffle Project. We offer a complete design, fabrication and installation service for any sized job, small or large.
Post comment