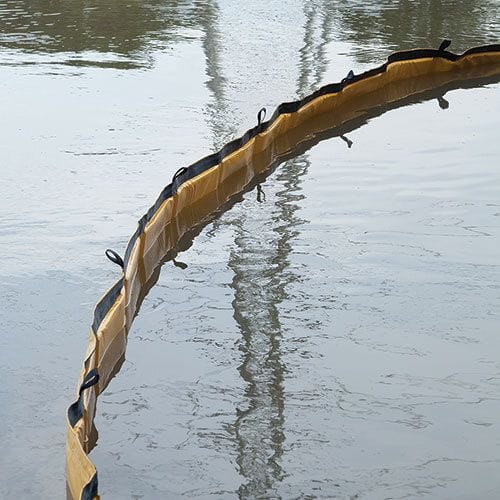 300mm Closed Water Fence Boom - 15m Length
300mm Closed Water Fence Boom - 15m length
Price excl. GST
FENCE BOOMS
For sheltered waters. PVC encapsulated closed cell foam floats. Resistant to acids, alkalis, solvents, and hydrocarbons. Utilises ASTM connectors for fast and easy deployment and joining of multiple lengths. For both emergency and permanent deployment.
FENCE BOOM REELS
Custom made reels for fence boom storage are also available. Heavy duty construction. Can be supplied with weather-proof covers if required.
Please contact us for further information on our reels or if you require open water fence booms.