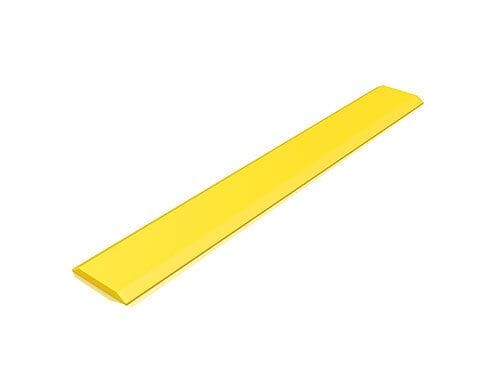 Low 'n' Wide EVA Floor Bunding
Low 'n' Wide EVA Floor Bunding - 280mm x 900mm x 25mmH
Price excl. GST
This is an extremely cost effective solution to bunding in high traffic areas. Use it to stop spills spreading out of the factory or shed and into the drains.
Simple and quick to install, our barrier bunding caters to all types of traffic: it has a beveled edge and flat top surface to allow forklifts or vehicles to move over it without damage. Resistant to most chemicals, it is ideal in both hot and wet weather conditions. It comes ready glued in 900mm lengths, four different sizes. When you need to change direction, just mitre the corner, glue with Super Grip and join, and if at any time you happen to damage the bunding, it's easy to replace a section.
Ideal for chemical and oil companies, transport companies, workshops and construction projects.