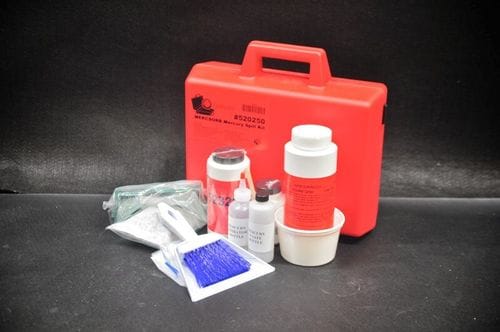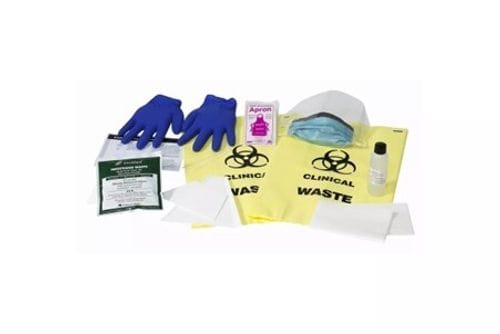 Mercury Spill Kit
Mercury Spill Kit
Price excl. GST
Be prepared for mercury spills with this all-in-one mercury spill kit.
One-time use kit helps you easily collect mercury vapor emissions and minor spills for safe disposal.
Kit only collects mercury and won't neutralize or alter the mercury's toxicity.
Features a mercury indicator powder to help indicate if mercury residue remains after cleaning.
Packaged in a sturdy, portable plastic case.
Contents include:
Amalgamation Powder, 270 grams
Indicator Powder, 250 grams
Vapor Suppressor Shaker Bottle, 454 grams
1 x Aspirator Bottle
1 x Waste Collection Bottle
1 x Mixing Tub with Spatula
1 x Chemical Sponge
1 pr Nitrile Gloves
1 pr Splash Goggles
1 x Whisk-on Pan
1 x Disposal Bag