The Marine Absorbent Sweep
Posted by Tim on 5 September 2014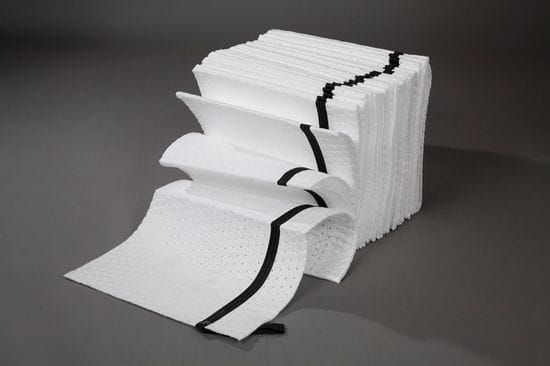 Argyle Commercial's Oil-only Marine Absorbent Sweep is ideal for the final clean-up of an oil spill in a marine environment.
They are designed to be used in conjunction with our Absorbent Marine Booms once the booms have absorbed the bulk of the spill, the sweep is used to absorb any oil sheens left on the water. With a nylon strap attached to what is essentially a 30.5m long absorbent pad, the sweep is very strong and can simply be pulled along the surface of the water.
They have proven to be very popular with a range of clients, including marinas and marine construction sites.
Our sweeps are a very low-cost product, and are an essential addition to any emergency response stocks where there is potential for spills on water.
With Argyle about to offer them at great prices next month (October), it is an ideal opportunity to take advantage of the specials and stock up on Absorbent Sweeps!
Post comment