Spills do happen, so don't be lax; keep your eyes open!
Posted by Rick on 1 July 2016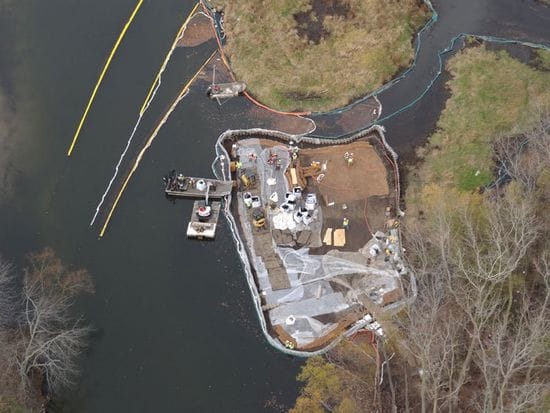 Over a period of just five days, the NSW EPA fined three companies in excess of half a million dollars total for three separate water pollution incidents.
A spokesman for the NSW EPA said "Under the Protection of the Environment Operations Act there are strict laws in place prohibiting water pollution because of the impact it can have on the environment. All operators, including (name removed) have a responsibility to ensure their actions do not breach these laws and they comply with the conditions of their licences."
However small a chemical leak, oil spill or even a sewerage spill may be, the ramifications can be massive. One of the spills involved hydrofluorosilicic acid leaking from a pump, through an open valve and into a stormwater drain that flowed into a local waterway. The ensuing fine was over a quarter of a million dollars.
Argyle Commercial's spokesman said: "This should be a wakeup call to all companies out there whose operations could impact on the environment. Regulations are in place and enforced to protect the environment and community. Fines for breaking these regulations are hefty, and as seen in the last five days, it certainly shows that the EPA has no qualms imposing penalties. We would encourage all companies to ensure they are compliant with all regulations, and if not, take action to update their processes and operations to ensure they are."
About Us: Since 1997, Argyle Commercial has been a leading supplier of spill response equipment, storage solutions for hazardous liquids and engineered silt curtain solutions. Since 1997, we've been helping customers comply with environmental and OH&S regulations, while making work environments safer and more risk free.
Post comment