End Of Year Message - December 2015
Posted by Rick on 11 December 2015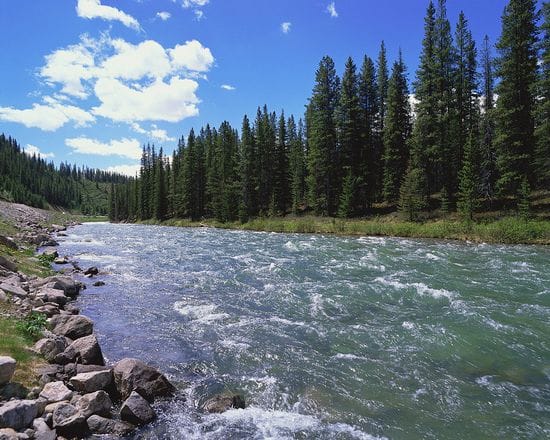 Dear Valued Customers,
We take this opportunity to express our gratitude for your support throughout 2015.
Thanks to customers like you, Argyle Commercial continues to evolve and grow. A superior product range, large stockholdings and a national distribution system has given us the ability to meet tight deadlines, which has been the foundation of the trust our customers place in us.

This year has been a year of consolidation, during which we have refocused the direction of our company, setting ourselves up for the years ahead. We will be releasing fresh marketing material in early 2016, including our revamped and enlarged catalogue along with a major update to our existing website to help make our products more accessible to our customers.

Thanks again for your support, and best wishes for the holiday season. As usual, we will be on call at all times over the holiday period to help you with any emergency requirements you may have.
Kind Regards,
The Team at Argyle
Post comment