Bulk Water Alliance: Securing Canberra's Water Supply
Posted by John on 4 July 2014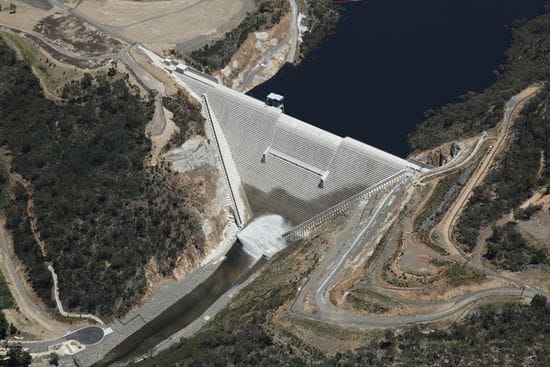 Over the last few years extensive work has been undertaken by the Bulk Water Alliance in the Canberra region to secure the capital's water supply. Argyle was involved from the beginning, supplying absorbents, spill kits and refills, silt curtains, portable bunding solutions and spill response training to several projects at multiple sites.
Works undertaken included upgrading the Googong Dam spillway (supplied absorbents, training), Cotter Pumping Station upgrades (supplied silt curtain), a pipeline from the Murrumbidgee to Googong Dam (supplied silt curtains, absorbents, spill kits and training) and the Enlarged Cotter Dam (supplied spill mats, absorbents, silt curtain).
After serious delays caused by inclement weather, major works were successfully completed in 2013.
What can we help you with today?
This blog post is intended as a guide only, and should not be relied upon as professional and/or legal advice. Argyle Commercial will not be held liable for any damages or losses caused by using information provided in this post as a basis for any decision where any such damages or losses may result.
Post comment