Andy's Week - A New National Anthem?
Posted by Andy on 30 June 2014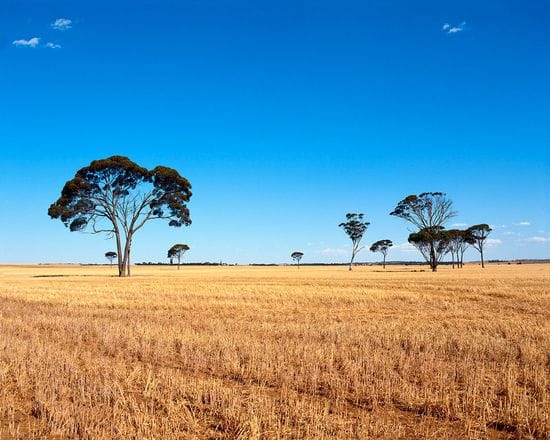 Australia, our country, red centre to sea,
The Southern Cross shining with rare brilliancy,
The land that we love is surrounded by foam;
Australia is our home.
From Gallipoli's sands to Kokoda's rough trail,
Our Diggers have been there and fought tooth and nail,
Now their footsteps we follow, but wherever we roam,
Australia is our home.
Though we love our country, though we strive to win,
We're loyal to all of our friends;
And though the world is changing, through the good and bad,
We all know where our journey ends,
The ancient inhabitants of this fair land,
Are joined with their brothers, united we stand,
As we sing out the words that we've always known;
Australia is our home.
..............................................................................
So let's all take care of this country of ours,
Our precious environment; trees, grasses, flowers:
Buy your spill kits from Argyle, and again we intone
Australia is our home!
We hope you like the poem! The director is a part time composer of poetry (so called!) but is full time in the business which includes supplying a complete range of environment protection products Australia wide including: Granular Absorbents, Spill Kits (including booms, pillows pads, PPE etc.), Bunding and other Spill Containment products, Dangerous Goods Storage products such as Cabinets and Relocatable Outdoor Stores, Marine Oil Spill Response products, Silt Curtain and Baffles. We value our customers and look forward to assisting you with your requirements.
This blog post is intended as a guide only, and should not be relied upon as professional and/or legal advice. Argyle Commercial will not be held liable for any damages or losses caused by using information provided in this post as a basis for any decision where any such damages or losses may result.
Post comment